"Clinically proven to reduce falls by 44%"

Clinically tested to improve your balance while walking, thus, reducing your risk of having that dreaded life-changing fall. BalancePro Insoles have the added benefit of improving your balance during that beautiful golf swing you worked so hard for over the years!
To find the best size, please use our Insole Templates. Simply print them out (make sure to choose "actual size" as your printer's default setting may be "fit" or "shrink"), and follow the simple instructions to find your right size.
You can also access the user guide here: BalancePro User Guide
We also have other products for Fall Prevention, Lower Limb Support or Rehab and Daily Activity Assistive Devices.
balance matters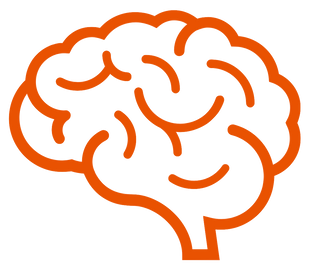 Better Sensation, less falls
Clinically proven to reduce falls by 44%. Researchers from Sunnybrook HSC, Toronto Rehabilitation Institute, University of Toronto, and Wilfrid Laurier University have developed BalancePro insoles with a unique, patented construction featuring a raised ridge to improve the ability of the pressure sensors within our feet to detect changes in balance and posture.
Lasting effects, comfortable walking
Our clinical studies have shown that BalancePro insoles provided an immediate and long-lasting improvement in balancing ability with no decline over time. These studies were funded by the Canadian Institutes of Health Research, National Institute of Health and Medical Research Council of Canada.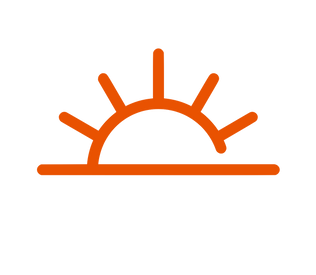 Because living matters
BalancePro insoles provide you with a hassle-free solution in improving your balance during walking, and reducing the risk of falls. Just start to wear your BalancePro insoles – it is that simple.
Testimonials
Your BalancePro insoles are the best insoles ever made. I cannot believe how much these insoles have improved my balance and walking! I tried everything to steady my gait not knowing why my walking shoes were so uncomfortable and affecting my balance. I thought maybe I had an inner ear issue. Also, I do have flat feet, which has been an ongoing lifelong problem. Your insoles are like a miracle for me and my feet thank you! I have said for years "Defeat is in defeet!"
– Kaye Smith
"I'm wearing them right now! I wear them everyday in my running shoes. It really is great value for your money because I find use for them daily. I had Dr. Scholl's insoles for comfort but they didn't do what these can do, they never made me steady like BalancePro. They are comfortable and I wear them on all my walks. I feel steady and more firm on my feet."
– Anthony Frendo

"As a pharmacist, I know that falls can be so difficult on the patient as well as the family so I was so excited to try BalancePro. I work 11 hour days at the pharmacy and they are so comfortable too! I will be recommending these whenever I can!"
– Lisa King, Pharmacist

"I have tried BalancePro insoles in my golf shoes. I noted a distinct additional stability issue especially at the top of the backswing!"
– Ron Birrell
"Upon trying Balancepro my feet came alive and I felt a stronger sense of balance while playing recreational hockey."
– Robert Martellacci, Founder & CEO, MindShare Workspace, Inc.
"BalancePro insoles are a fantastic and simple tool to help create a safer foundation for your loved ones"
– Rehab Resource Physiotherapy