Conferences
BalancePro's mission is to promote active and independent living for seniors by providing innovative fall prevention solutions. We are committed to showcase the general public how we are leveraging innovative technologies and solutions to prevent falls and improve the quality of life for seniors.
Below you can find the events and conferences that we have attended or will be attending: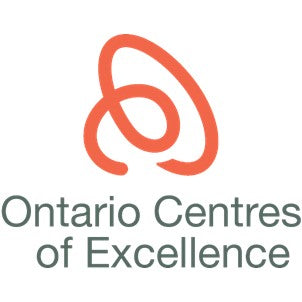 OCE Discovery Show 2019
May 13-14, 2019
Ontario Centres for Excellence Show
Ontario Society of Chiropodists Conference 2019
May 2-4, 2019 

33rd Annual Spring Conference of Chiropodist Professionals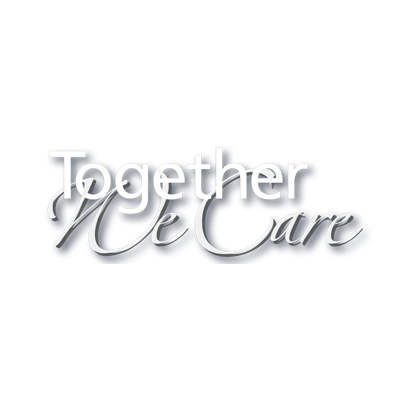 Together We Care 2019
April 1-3, 2019 

Canada's largest gathering of long-term care and retirement home professionals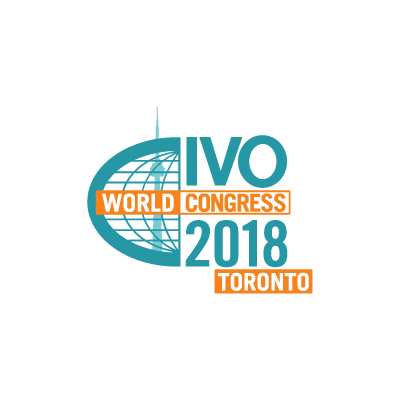 IVO World Congress
Invited Panelist in the discussion of Somatosensory System/Sensorimotor Orthotics.
Fall Prevention Month
Rehabilitation Science Institute, University of Toronto, Toronto, ON
Neuromechanics of footwear for preventing falls.